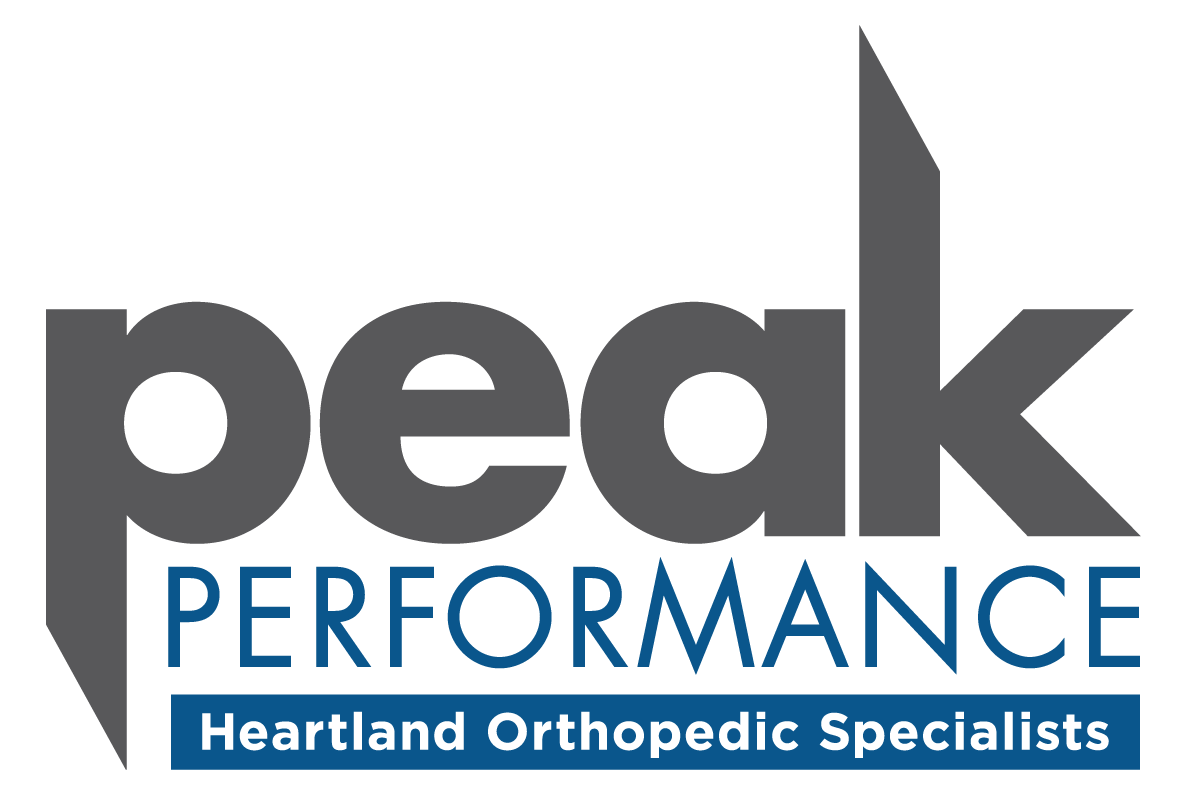 Our Mission: Our passion and purpose is to strengthen and nurture the health and well-being of our family, friends, neighbors, and communities, through every season of life.
Our Vision: Be recognized as Central Minnesota's preferred program, regionally recognized for innovative, cost effective, and high quality programming while focusing on the health and well-being of those living in the communities we serve.
Heartland Orthopedic Specialists strives to provide communities with a fun learning environment where individuals perform age-appropriate activities to maximize health and well-being, and reduce the chance of injury. PEAK Performance is based on the model of Long Term Athletic Development (LTAD). The LTAD framework focuses on age-appropriate activities. Sports development programming is tailored to suit basic principles of growth and maturation, especially during the 'critical' early years of their development, and enables him or her to fully reach their full potential.
Our program includes Functional Movement Screens (FMS) and Sportsmetrics training. With these tools, we are able to identify and counteract these limitations in order to enhance an individual's ability to maximize their athletic potential and decrease the risk for injury.
***Great Article from ESPN that promotes kids playing multiple sports - "Miracle on Ice"
***"More Sports = Better Development" article for your young athlete, while its focused on the sport of golf it can apply to all sports / athletes!