MyChart Login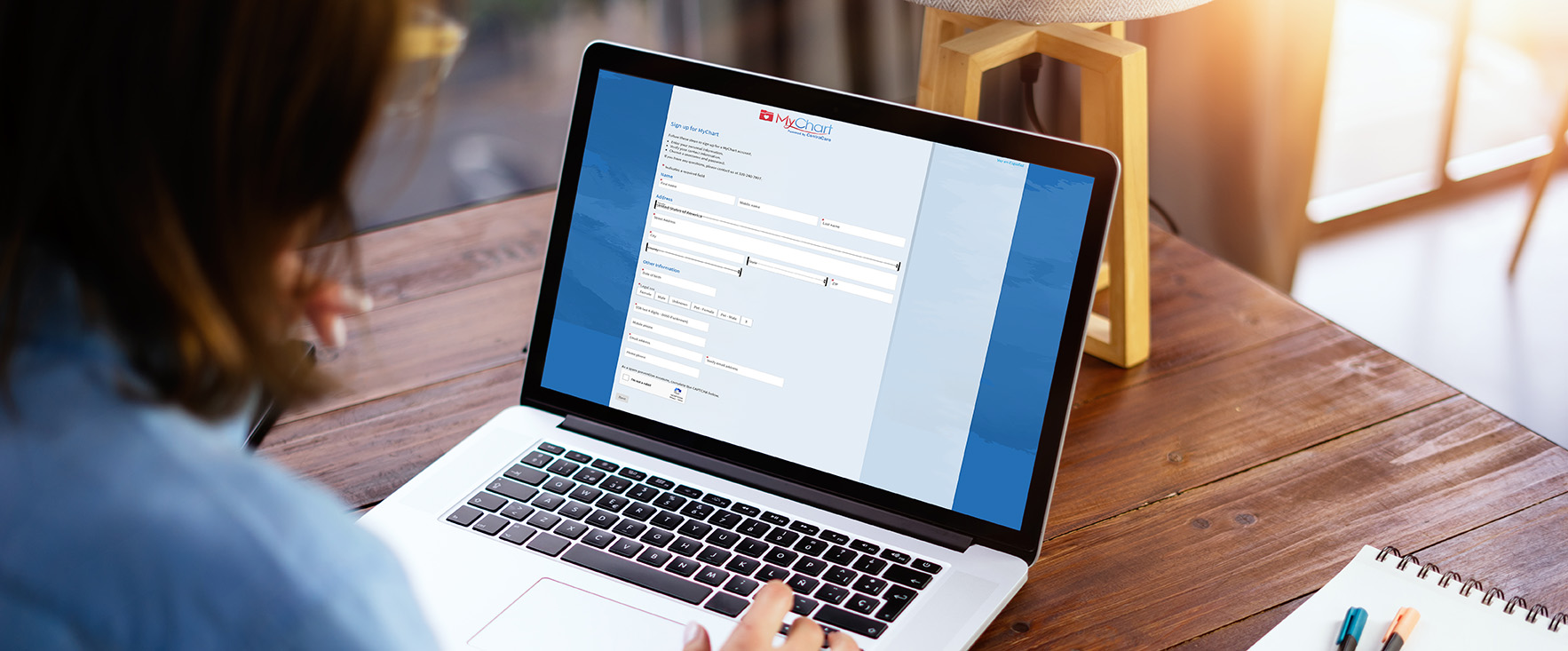 From the comfort of your own home, take control of your health with MyChart. Stay connected with your provider and conveniently access your medical information at any time, from anywhere.
What Is MyChart?
MyChart is a secure and free online tool that allows you to connect with experts about your health and access your health records. Access to this tool is only granted to those who have registered with their clinic or hospital. To log in to MyChart, you will need an internet connection and a computer, tablet, or smartphone. For an optimized experience, download the MyChart app.
To sign up, get in contact with your provider or a staff member.
MyChart's Features
MyChart offers convenience with its wide range of features:
View, schedule, request, and cancel appointments
Video visit appointments
Communication with provider or nurse for nonurgent questions
Email and text notifications for new MyChart messages
Track daily health for weight, glucose, or blood pressure
Access to education and discharge instructions
Review immunizations, allergies, medications, and medical history
Share medical records with outside provider
Sign up for digital statements
See lab results and imaging tests
Track diabetes, asthma, COPD, and congestive heart failure
View and pay bill
eCheck-in at your next visit
Accessing Your Loved One's Records
By linking your loved one's account, you can have access to everything you need to feel assured about their health status. Access to your child's account is determined by their age. Children up to age 11 will need a parent or guardian who will have full access. Those who are ages 12 to 17 can register their own account of which a parent or guardian will have partial access. After reaching age 18, parents will need to request access.
To request access or give access to another adult, complete the designated form in MyChart. Once the form is submitted, access will be granted in 3 to 4 business days, or you will be contacted for additional information.