Mako® Robotic-Arm Assisted Technology for Joint Replacement
First in the Region to Utilize Mako® Robotic-Arm Assisted Technology for Joint Replacement
Mako robotic-arm assisted technology enables our surgeons at Alomere Health to provide total knee replacement, total hip replacement, or partial knee replacement patients with a personalized surgical experience based on his or her specific diagnosis and anatomy.
Benefits include:
Implants designed for natural, normal movement
Less pain and quicker recovery than traditional joint replacements
Personalized surgical plans based on your anatomy for longer-lasting joints
Reduced risk of complications—our surgeons know more and cut less
Same-day joint replacement may be available for healthy, appropriate patients who want to be actively focused on recovering at home
Notable Mako statistics:
Heartland Orthopedic Specialists & Alomere Health have completed

over 2,350

Mako robotic-arm assisted joint replacements
Over 8,000 total hip & knee joint procedures, including revisions, were performed at Alomere Health
Over 97% of joint replacement patients recommend their surgeon
Approximately 20% of joint replacement patients were discharged home the same day of their surgery
Approximately 94% of patients went home upon discharge
Average length of stay in the hospital was 26.3 hours
If you're ready to discuss your hip or knee problem and Mako Robotic-Assisted Arm Technology treatment options with one of our specialty-trained Mako System surgeons, Eric W. Nelson, M.D., Emily J.M. Monroe, M.D., Aaron J. Balgaard, M.D., James H. Nelson, M.D., and Dennis P. Weigel, M.D., visit us in Alexandria, Willmar, Fergus Falls, Morris, Graceville, or Wadena. You can schedule an appointment online or call us at 800.762.1177.

Our Joint Replacement Center
The Joint Replacement Center delivers an exceptional patient experience with compassionate, comprehensive care. We are committed to restoring the quality of life for the people in our community, one joint at a time.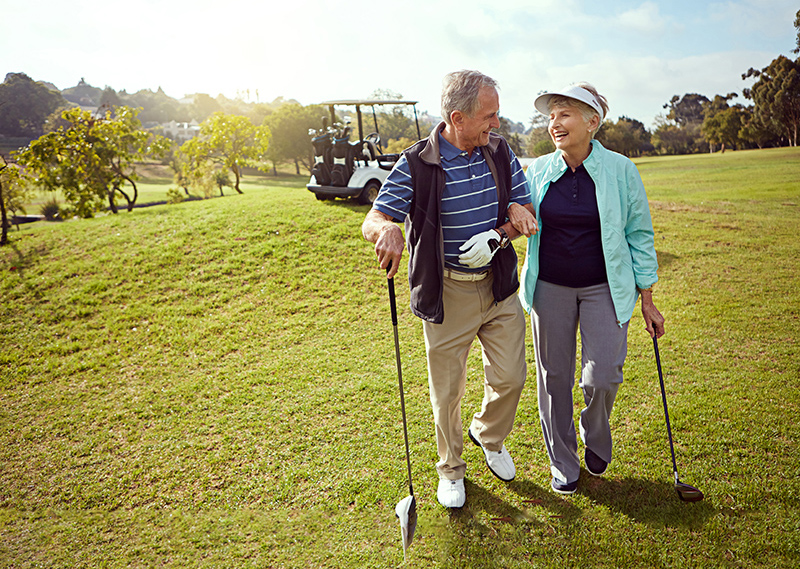 Key features include:
Patient preparation, education, and follow-up
Specialized nursing care and therapy staff
Joint care coordination
Nationally recognized care
Innovative pain management team
Private patient rooms in dedicated area of the hospital
Reunion luncheons postoperatively
Quality improvement by analyzing patient data for best practice model
Nationally Recognized Care for Joint Replacement
Heartland Orthopedic Specialist is proud to be recognized as a BlueDistinction Center+, an honor awarded to practices that have met or exceeded overall quality standards for patient safety and outcomes as well as cost standards to accommodate consumers' need for affordable healthcare.